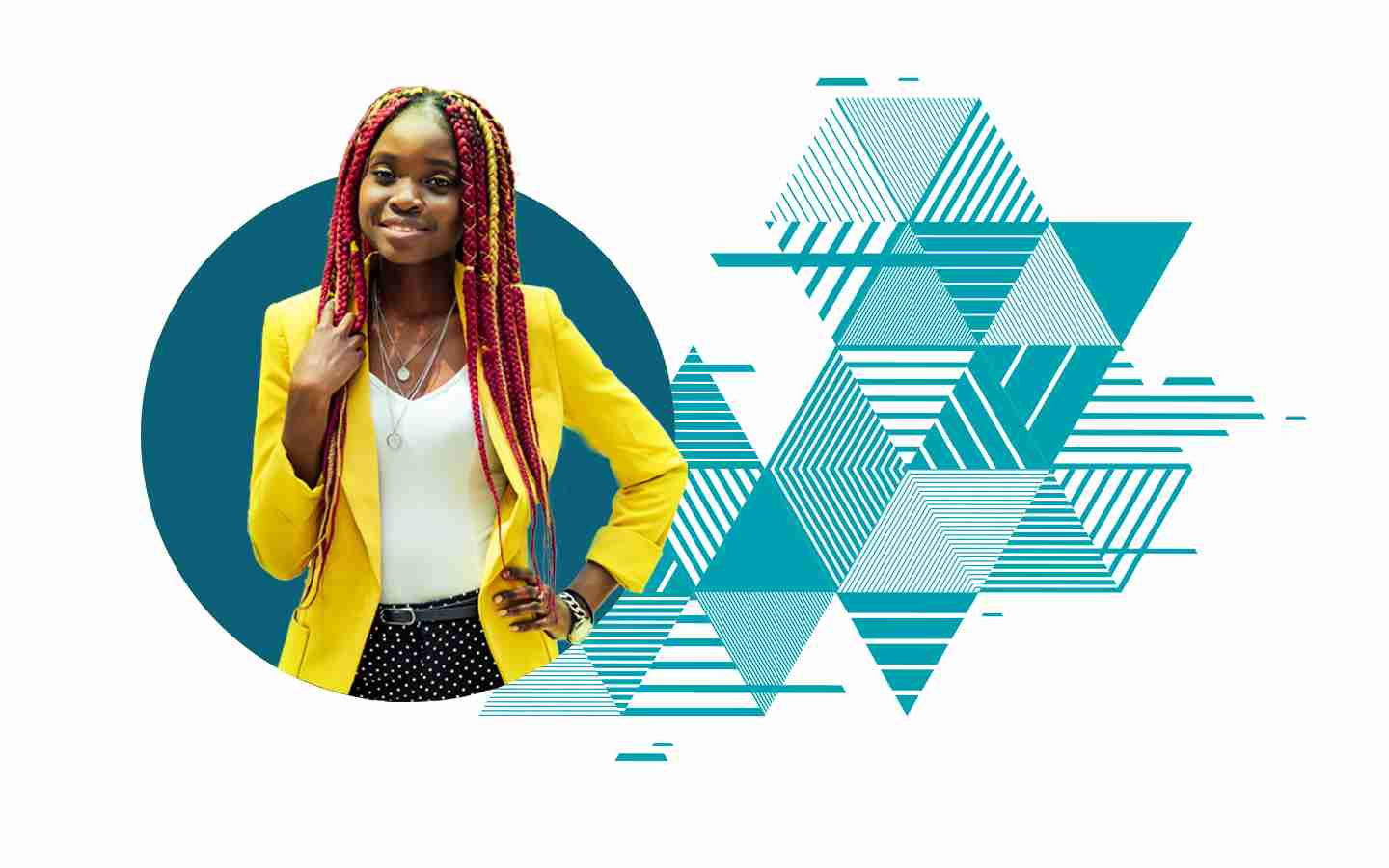 Boundless Futures through Education
Junior Achievement of Central Indiana is a nonprofit that inspires and prepares young people for success
How you can get started
Junior Achievement of Central Indiana provides several ways that you can get involved whether you're someone looking to volunteer, part of a district or school looking for educational materials, or part of a business looking to help us expand the reach of our mission.
Volunteers
In-person or Virtual you can Volunteer with Junior Achievement and make a profound difference in the youth of our community.
Volunteers, begin here
Schools and Parents
Junior Achievement provides activities, guides, thought leadership and lots of additional resources to support learning.
Schools and Parents, begin here
Partners
Junior Achievement partners with corporations and individuals to fund the programs that are delivered to our local students.
Partners, begin here
A Message from our CEO
A Message from Junior Achievement CEO, Jennifer Burk
"There is no doubt that thousands of local families and children, especially students of color and low-income populators, face unjust barriers to a quality educator during a 'normal' time. . . . We owe it to our kids and community to provide our greatest attention and resources to address these inequalities."
Junior Achievement of Central Indiana Spotlight
Organizations Partnering With Us